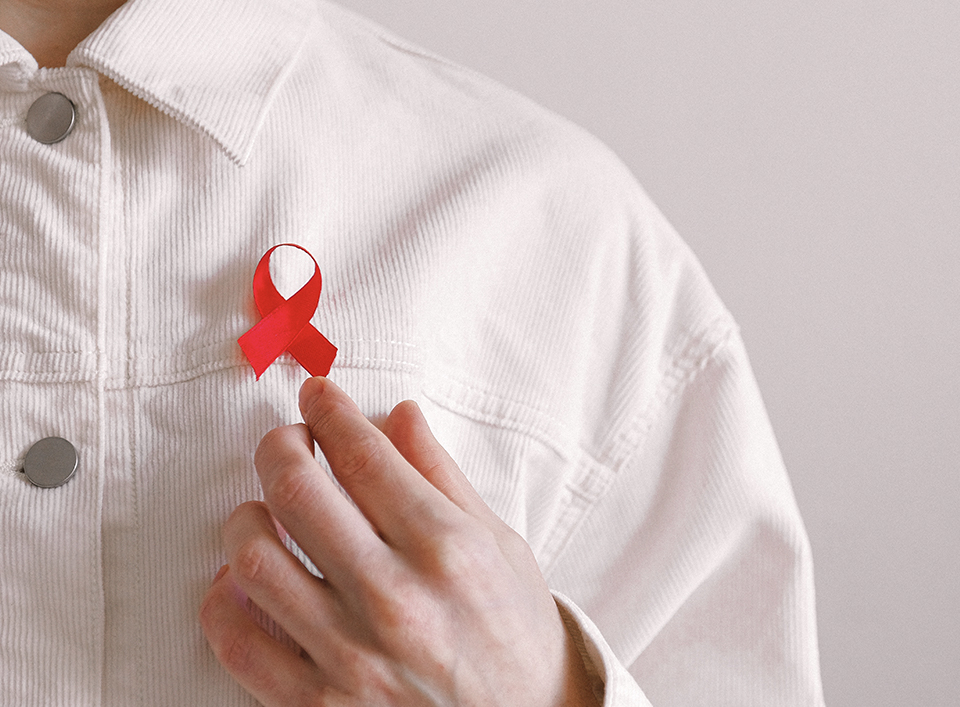 ACTION FOR AIDS (AfA) IS SINGAPORE'S LEADING INDEPENDENT ORGANISATION OF HIV & SEXUAL HEALTH EXPERTS AND ADVOCATES
AfA is a non-governmental organisation dedicated to fighting HIV infection and AIDS in Singapore. It draws upon a network of healthcare professionals, advocates, educators and volunteers, to implement educational, testing, treatment and welfare programmes.
We are the community's only HIV/AIDS agency, Singapore's only charity dedicated to fighting HIV/AIDS, with approved charity tax-exemption status since 2004. AFA's aim is to maintain and strengthen our daily programme delivery and extend care and support to individuals and families who are affected by HIV/AIDS.
Getting To Zero
Click on one of the links below to learn more about our support programmes.
Get Involved
Join Us As A Volunteer Today.
Volunteers are one of the most important resources for our organisation. They come from all walks of life and are of diverse nationalities. They give their time, energy and talent to others, expecting nothing in return. They are the life of all our programmes, the heart and soul of our organisation. Without their dedication and hard work, nothing we do would be possible.
Know More
Got Questions? Get Your Answers Here.
Get Involved

We seek to collaborate and partner with business and/or corporate entities, individuals or groups,
Donate
Through your generous contributions, we will be able to provide services and care for persons living with HIV/AIDS